PlanB File Portfolio
PlanB Obturation
Why Choose Us
"As the name suggests, our mantra at PlanB Dental is to provide a new approach to endodontic therapy. Does conventional treatment require two appointments to achieve great outcomes? We don't think so. If you want to get to the apex quickly, safely, efficiently, while preserving tooth structure, and clean and fill these small shapes, we should talk."
miniKUT EZP was used at 800 rpm directly without any prior use of handfiles after decay removal, access cavity preparation and orifice location. The working length was established with a 31 mm number 10 K file. miniKUT OS 15/07 at 800 rpm was then used to relocate the canals in the coronal third prior to the final shaping. miniKUT 25/05 was finally used at 800 rpm, until the apical foramen and the corresponding gutta-percha cone was adapted to the canal and cone fit performed. Canals were filled with the continuous wave technique.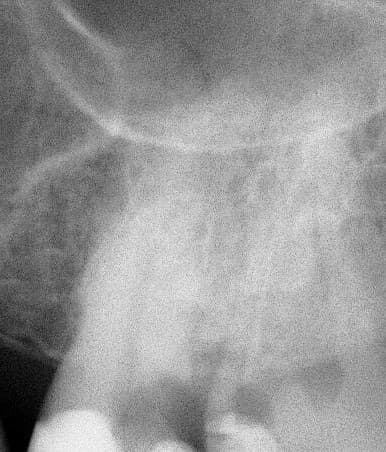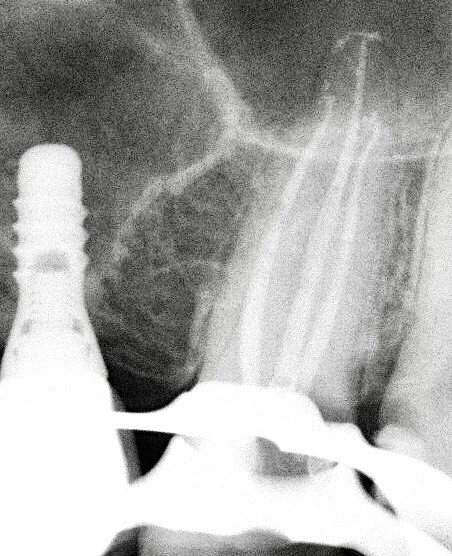 Treatment of an upper second left molar with a deeply distal decay and pulp exposure. Patient was suffering from spontaneous pain increased at night. A diagnosis of irreversible pulpitis was established and a root canal treatment was performed in a single session. All canals were challenging because they were very narrow and long (23 to 25 mm) especially the mesio-buccal and disto-buccal canals. The disto buccal canal had also a small apical abrupt curvature.
VIEW ALL
Stay up to date with PlanB
New Products, FREE videos, discounts, and more. Directly to your inbox.