PlanB File Portfolio
PlanB Obturation
Why Choose Us
"As the name suggests, our mantra at PlanB Dental is to provide a new approach to endodontic therapy. Does conventional treatment require two appointments to achieve great outcomes? We don't think so. If you want to get to the apex quickly, safely, efficiently, while preserving tooth structure, and clean and fill these small shapes, we should talk."
MB1 and DB finished with a miniKUT 20/03, MB2 with a miniKUT EZP 15/03, and the P with a miniKUT 25/05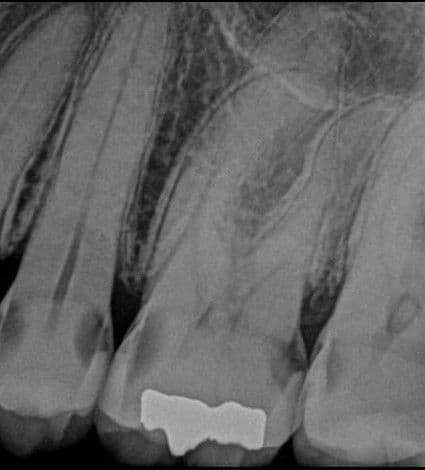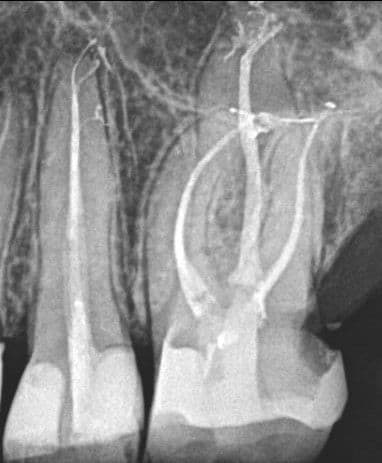 Note the radical curvatures instrumented, cone fit to length showing impressive fidelity to the original canal path.
VIEW ALL
Stay up to date with PlanB
New Products, FREE videos, discounts, and more. Directly to your inbox.